PARENT OWNED LAPTOP PROGRAM (POLP)
Entry level devices start from $755.00 and range up to $2249.00.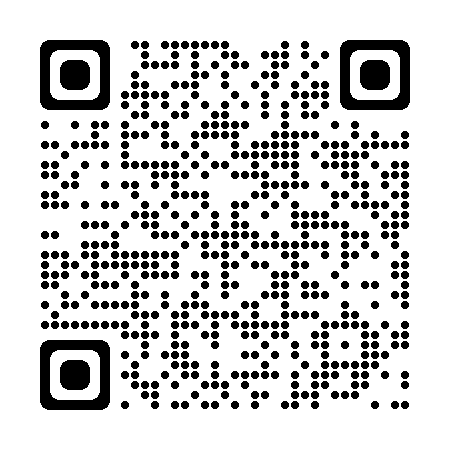 HOW DOES THE PARENT OWNED LAPTOP PROGRAM WORK?
For your child to gain maximum benefit from the Program we encourage you to purchase one of the recommended devices for your child's use at school next year.
Devices for Year 7 to Year 9:
Lenovo 11e Yoga 5th Gen
Microsoft Surface Go 2
Lenovo L13 Gen 2 Yoga
Devices for Year 10 to Year 12:
Lenovo L13 Gen 2 Yoga
Microsoft Surface Pro 7+
Macbook Air 13inch (2021)
Macbook Pro 13inch (2021)
We strongly recommend purchasing a warranty, at least a 128GB hard drive as a back-up for students' work, accidental damage protection and a protective cover.
HOW DO PARENTS ORDER?
Go to: jbeducation.com.au/byod
Enter the school code: SRCPOLP
Once logged in, select the relevant student programme.
Select your preferred JB Hi-Fi store for pick up.
Follow the prompts to choose your device, insurance cover and device accessories.
Enter your personal details.
Select a payment method and complete your order.
If you have any questions, please contact us at jbeducation.com.au/byod or call 1300 730 548.
HOW DO PARENTS GET SUPPORT?
Students and parents requiring assistance can access support in the following ways:
Technicians Office; in the Library is available to students; during recess and lunch and before and after school each day.
Complex / warranty issues will require Parents to contact JB HIFI for guidance and information.
HOW DO PARENTS SET-UP THE DEVICE?
At the beginning of the year; the College will require each student laptop to update any online service and set permissions to access the school's internet and interact with our domain. This will not affect Parent or Student personalised settings.
**If parents choose to buy outside of the recommended devices and provider, please be aware that there are minimum requirements that must be met for the IT department to connect the device to the network. The following specifications are required: 128GB Hard Drive, 4GB RAM, Pentium Processor, Windows 10 Home (NOT Windows 10 S), 5Ghz Wireless capability and it must have a minimum of 8 hours battery life.**