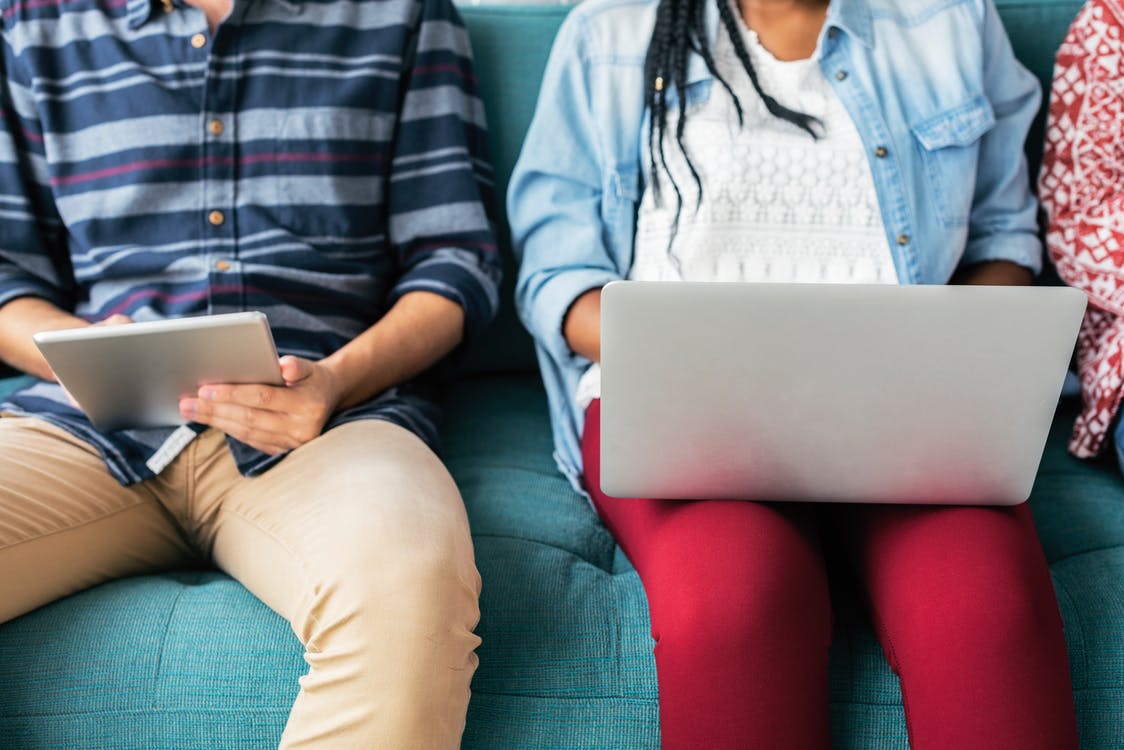 Thanks to a partnership with the City of Gosnells' Library Service, staff and students are able to access a range of electronic resources FOR FREE. These include:
The complete list of resources can be found on the Gosnells Libraries Eresources Page.
Please note that some of the products require the installation of a free app and completion of a registration process.
If required, your username is your membership number. If a password is required it is the last 4 numbers of your membership number. All letters must be entered in capitals or you will receive an error message.
For assistance, please contact your friendly librarians.